Basic Software + Inventory Manager + Reports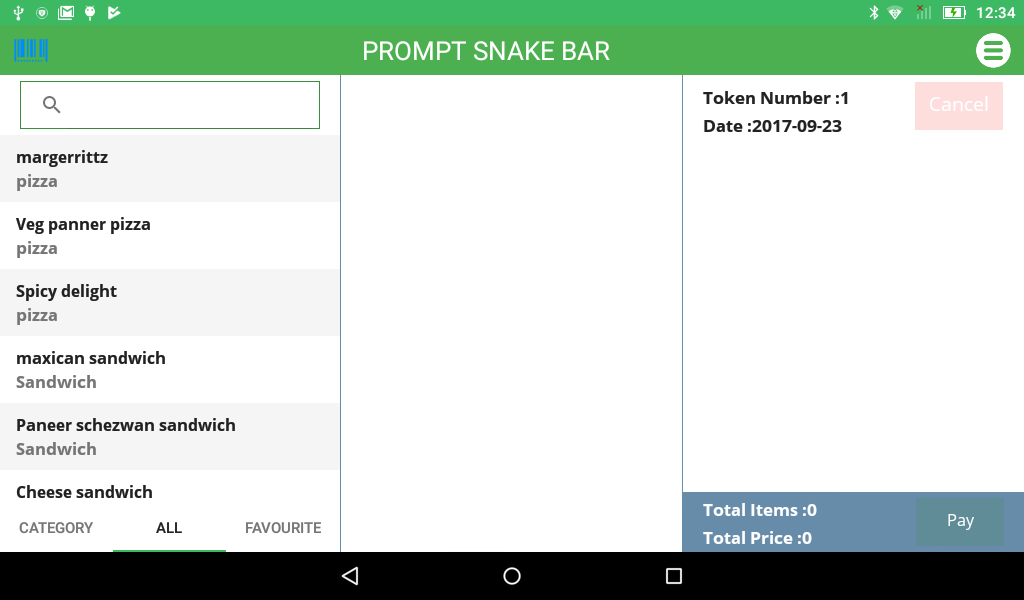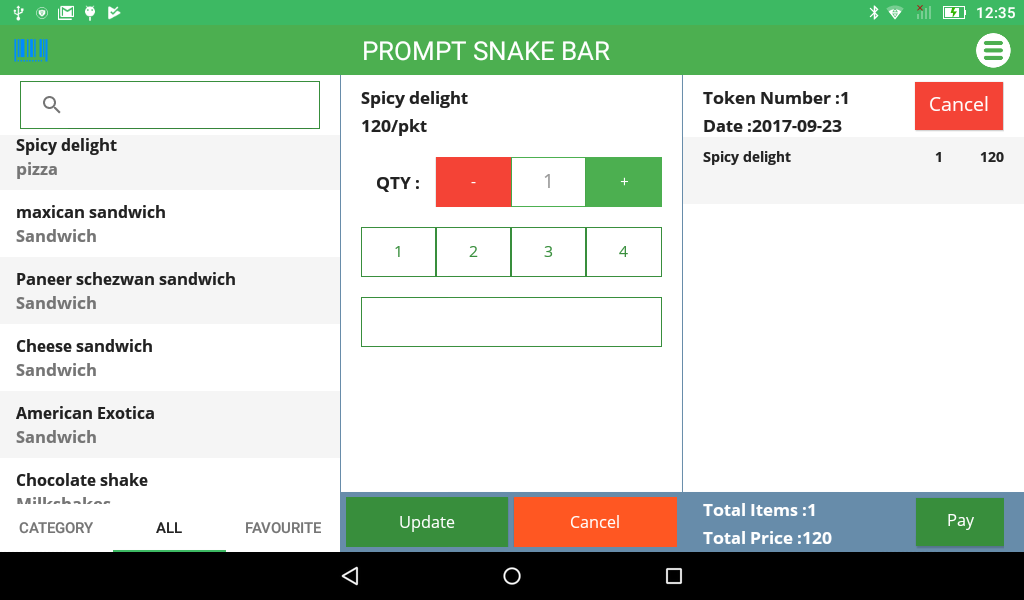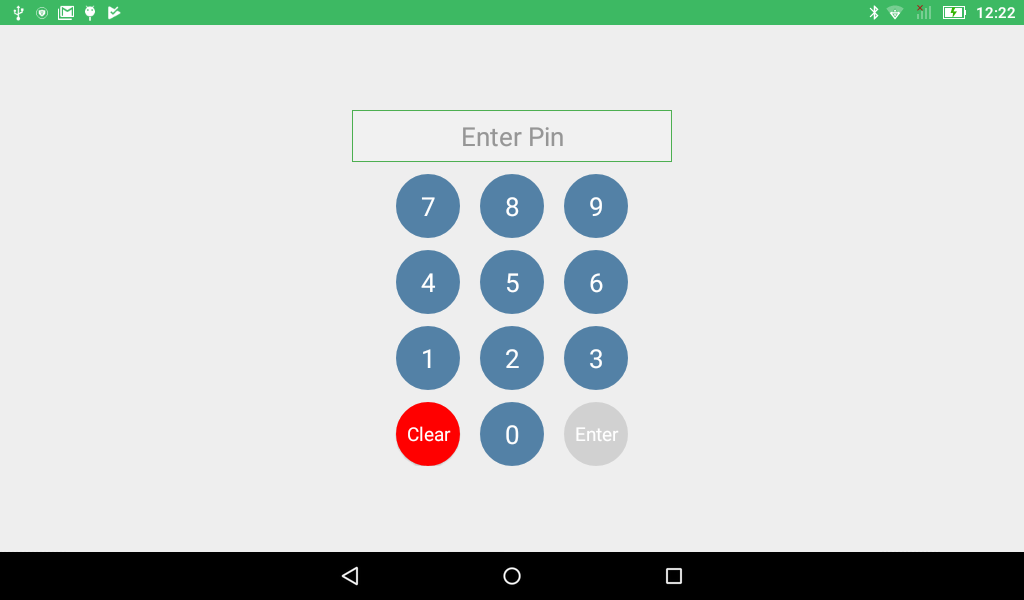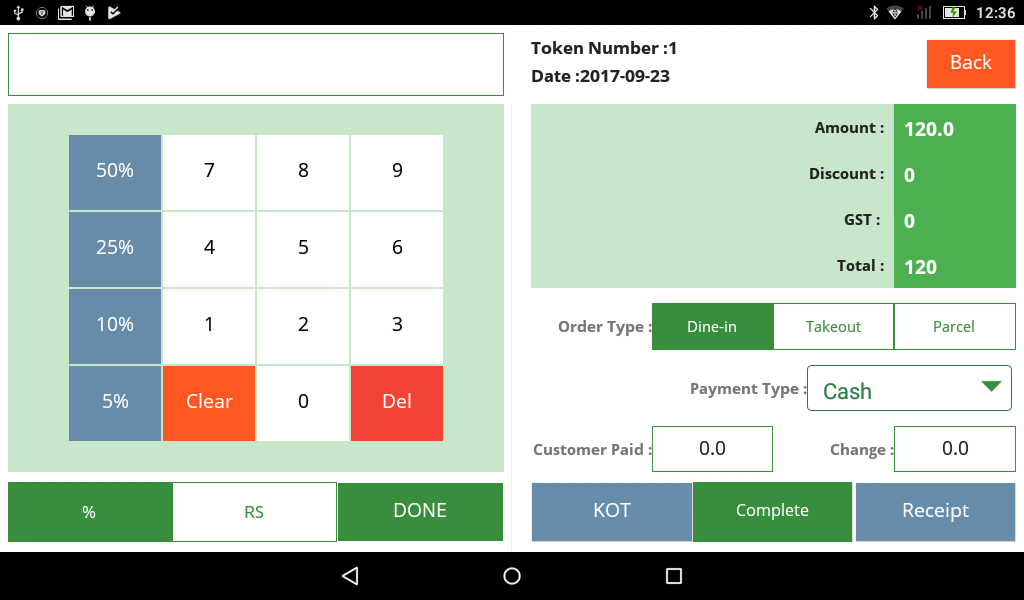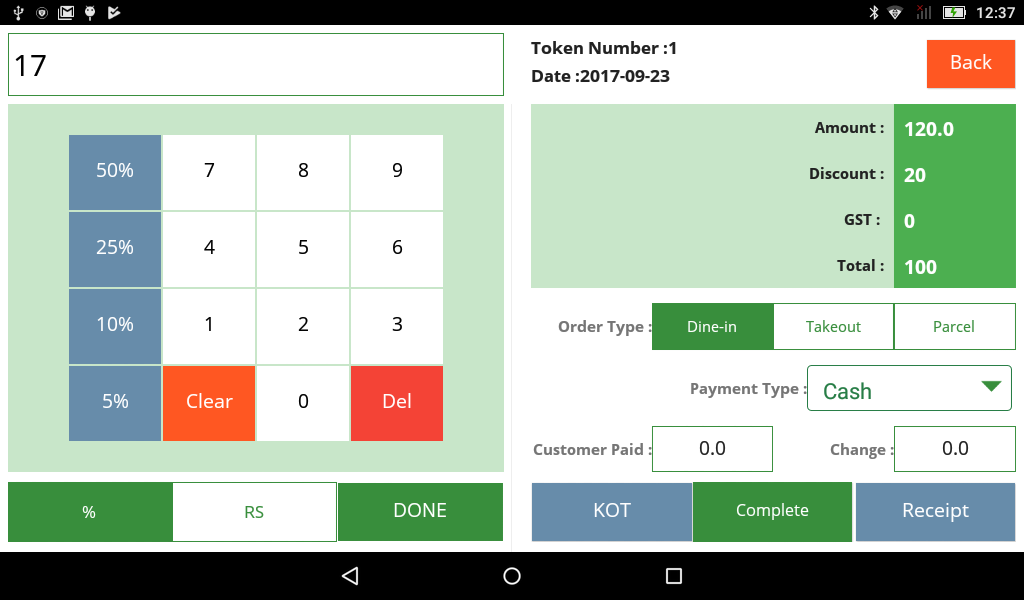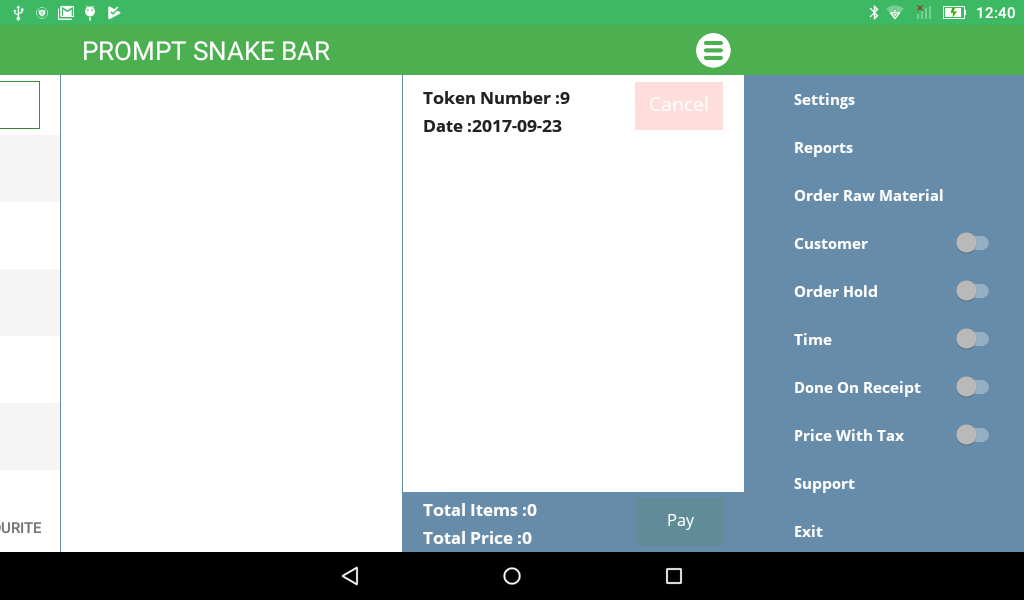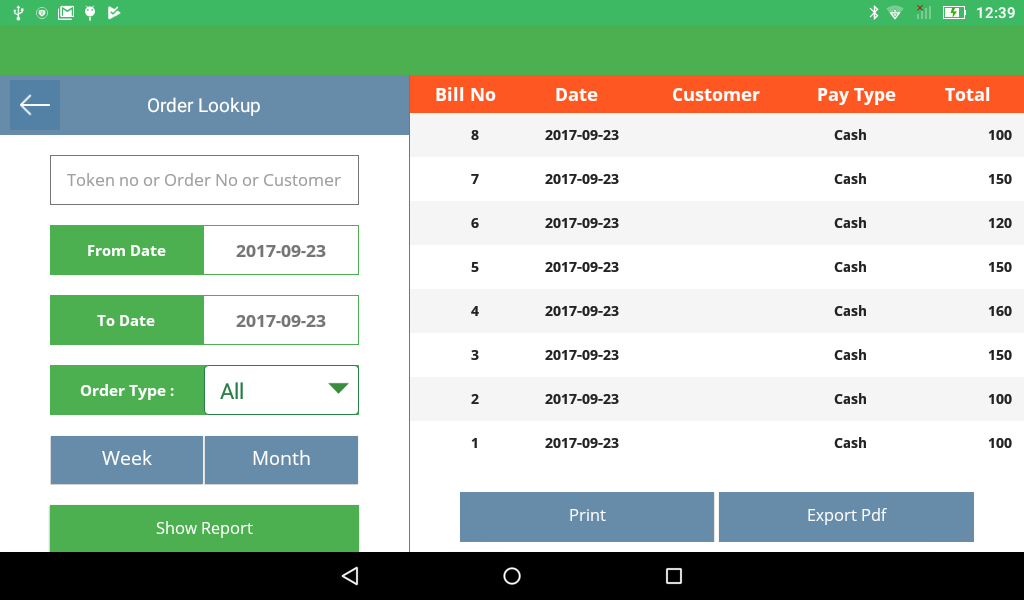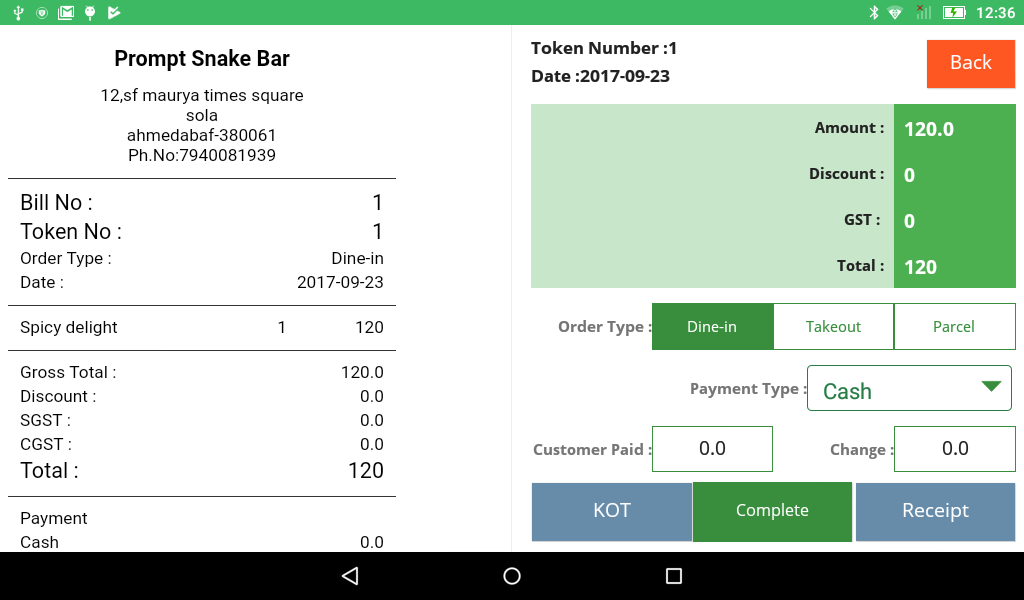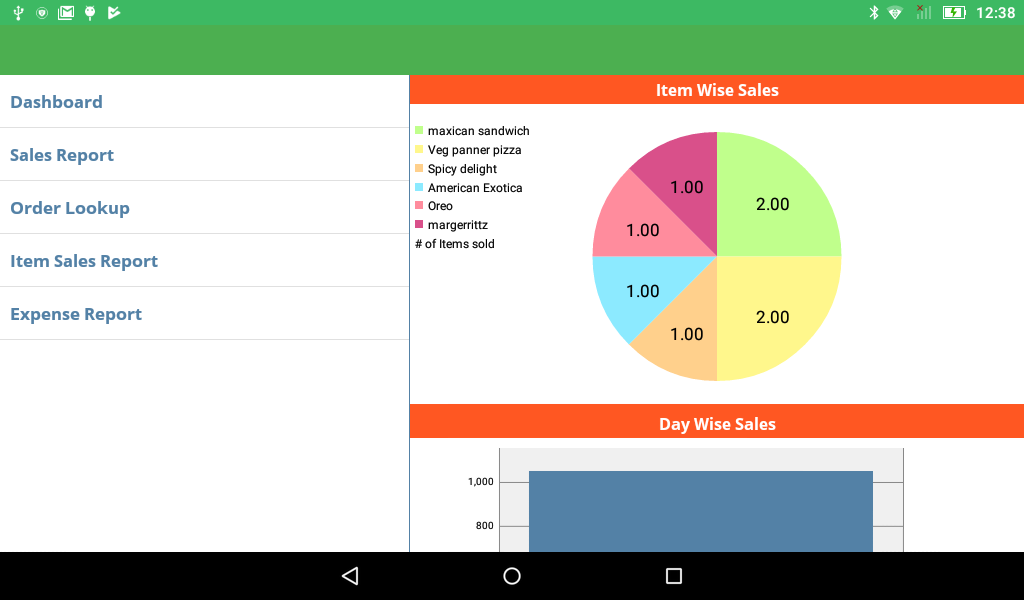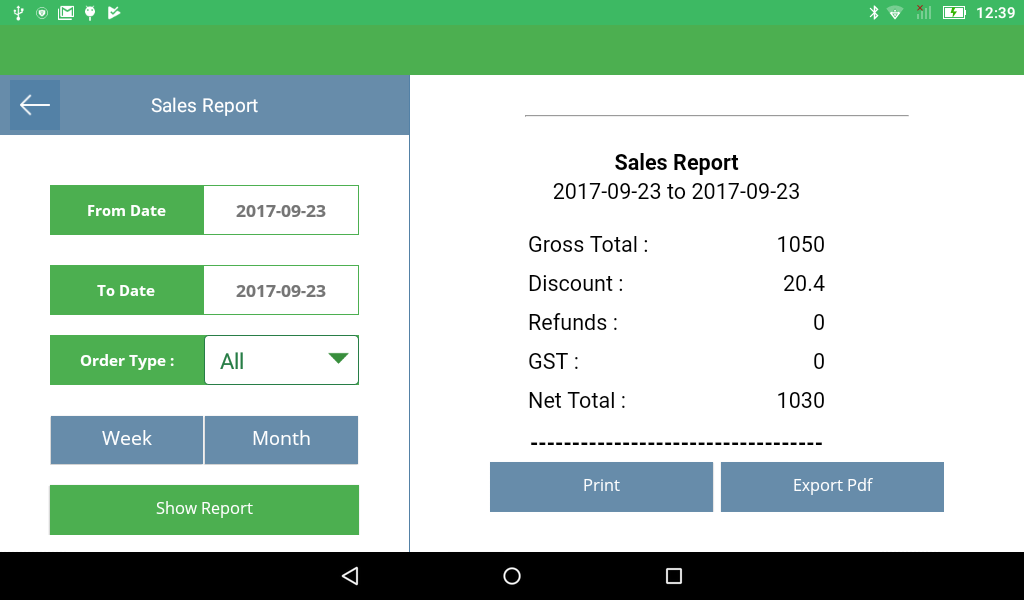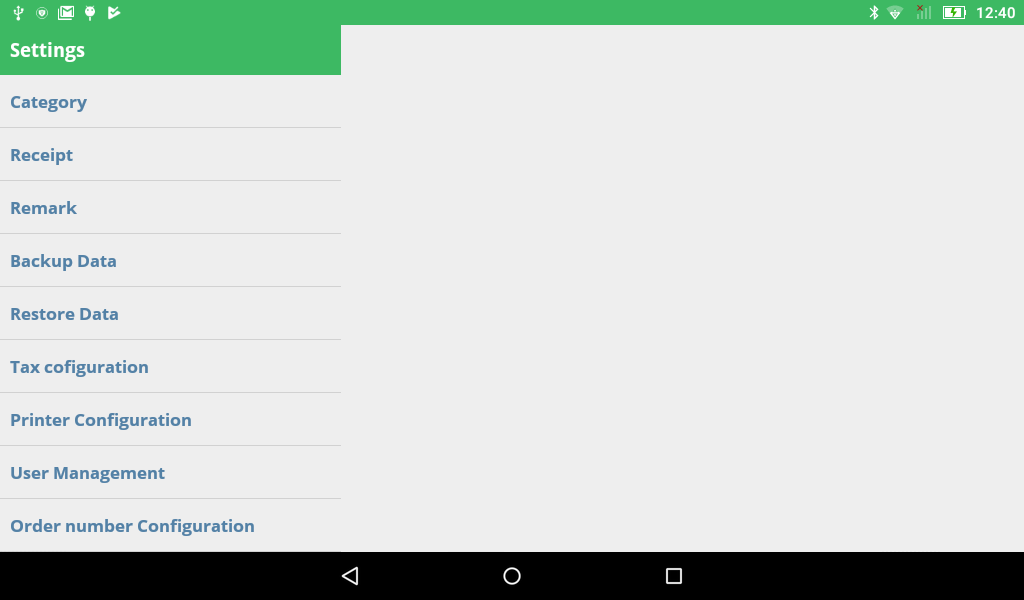 An All-inclusive Restaurant POS
We tender the finest and fully integrated POS system for your restaurant.
Explore 30+ features. Get the complete list.
Customer Privileges
Ensure smooth operations in your restaurant and leverage the
unbeatable perks with Penguin.
Call Us Now to get the Best POS Software
for your Restaurant
Min in Action
Watch how Penguin Mini, a fully-optimized Android POS for restaurant is evolving the concept of dining by automating the restaurant activities and improving customer service in an innovative way.
See Features
Learn More
Let's Hear It for Penguin
Don't just take our word for it, here're the stories from our community table.
Price Rs.450/Month
An affordable pricing plan that fulfills all your business requirements and offers more benefits than you invest. Get Penguin Max for your restaurant only at Rs.450/Month.
View Pricing
Refer & Earn Program
For every new member you refer to Penguin, we give you an off up to INR 450* on your next subscription. Refer as many people as you want and enjoy unlimited discounts.
Refer Friends
Penguin App Max
Penguin Max (restaurant management software) automates the restaurant operations, improves customer service, and boosts customer retention.
Read More