Restaurant Billing and Inventory Management Software
Fully Functional Software + Queue Manager + Inventory Manager + Digital Menu + Captain App + Report & Analysis + Banquet Manager + Feedback App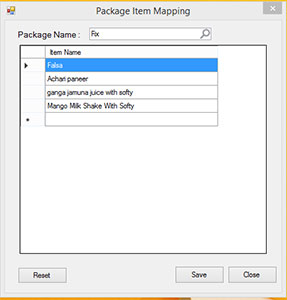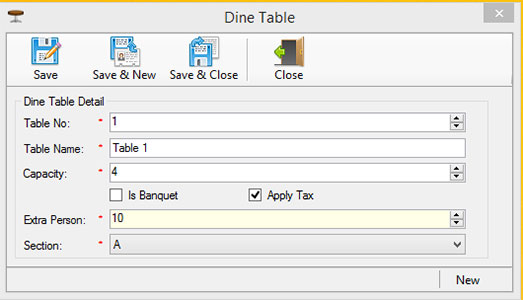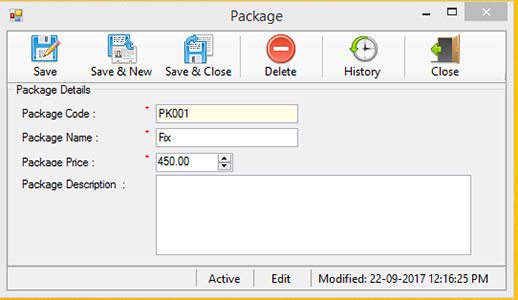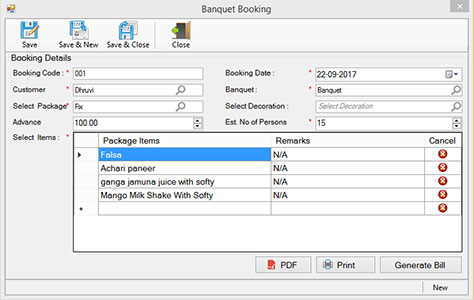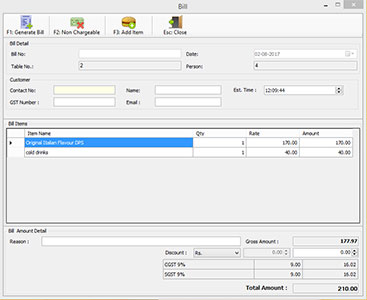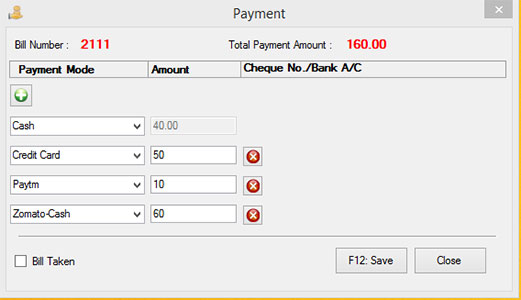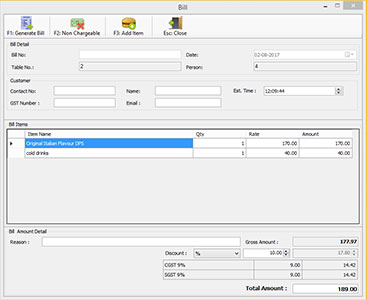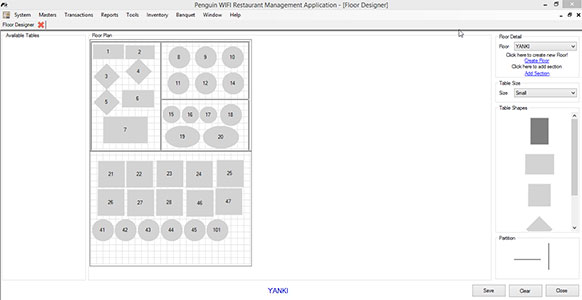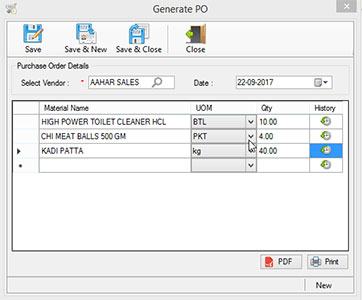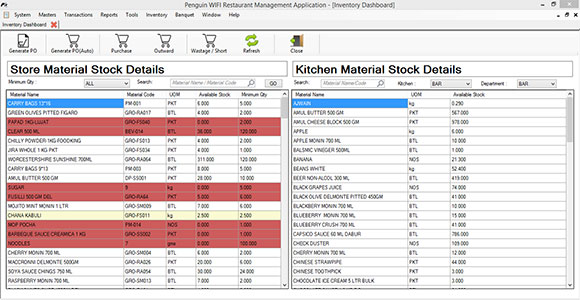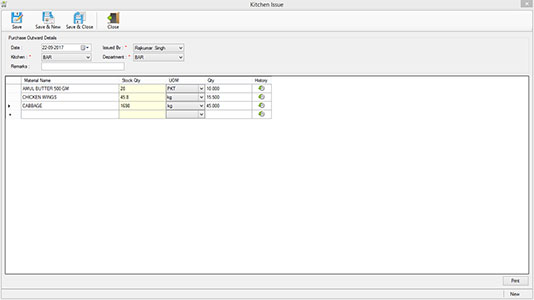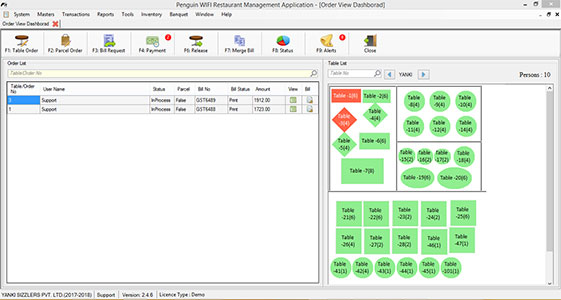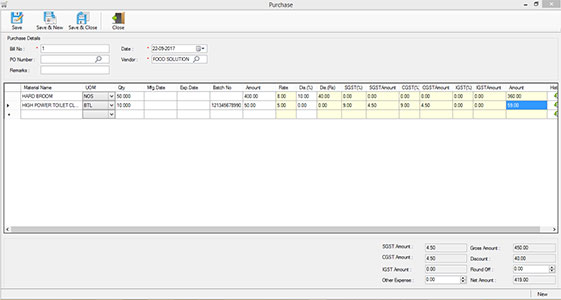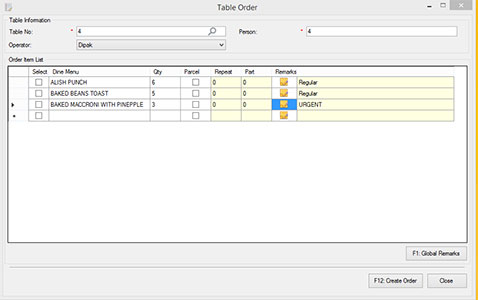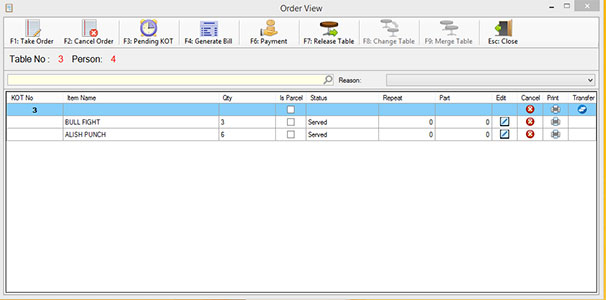 An Embracive Software for Restaurants
We tender the optimum and fully cohesive software for restaurants.
Explore 50+ features. Get the complete list.
Customer Privileges
Ensure smooth operations in your restaurant and leverage the
unbeatable perks with Penguin.
Call Us now to get the Best Inventory & Billing Management Software
Max in Action
Watch how Penguin Max, an omnibus restaurant management system abets your restaurant be the cream of the crop by automating the restaurant operations and improving customer service in an innovative way.
See Features
Learn More
Let's Hear It for Penguin
Don't just take our word for it, here're the stories from our community table.
Penguin App Min
Penguin Min (POS restaurant software) offers agility and flexibility that reduces waiting time, providing exceptional experience and satisfaction to the diner.
Read More